Five Things to Consider Before Buying a Hot Tub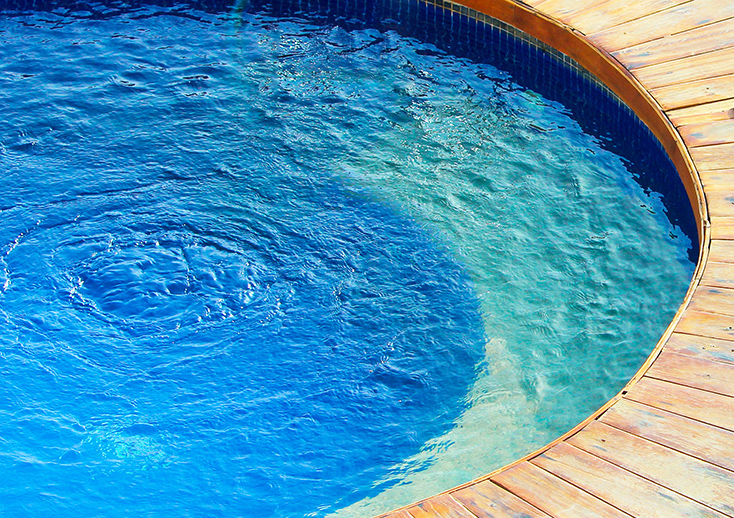 Hot tubs are great for winding down. They have health benefits such as relaxing muscles and easing pain. They can be used year-round. Whatever your reasons for buying a hot tub, here are a few things to consider before taking the plunge.
Local Regulations: Check the building codes in your area to see whether you need a permit to install a hot tub on your property. Make sure you have the proper permissions for a smooth installation. This goes for electrical work, too. Any electrical work should be done by a licensed electrician and inspected.
Location: Choose a location with plenty of room, firm support and good drainage. Avoid areas with lots of trees and falling leaves. If you're installing the hot tub on a deck, have a professional deck installer inspect the structure.
Features: Today's hot tubs offer a variety of seating styles, jet types and ambiance options. Jets with a large and soft flow are good for straight relaxation. For therapeutic uses, special seats provide extra massage points and may be used with rotary jets or pressure-point jets. Some hot tubs even come with wireless speakers. Choose the combination of features that best fits your needs (and your budget).
Test Drive It: Schedule a wet test to try out the hot tub before you buy it. Bring the whole family if you're looking at a larger hot tub that can fit everyone.
Supplies: Make sure you have all the necessary supplies to keep your water in top condition. The PristineBlue Spa Kit will help you enjoy your new hot tub right away. Don't forget PristineMist® to keep your cover fresh.
Still have questions? Contact Customer Service. Our Certified Spa Technicians can help with any spa or hot tub question. To find a PristineBlue Authorized Dealer near you, check out our dealer locator.