Hurricane Relief! A PristineBlue User Spotlight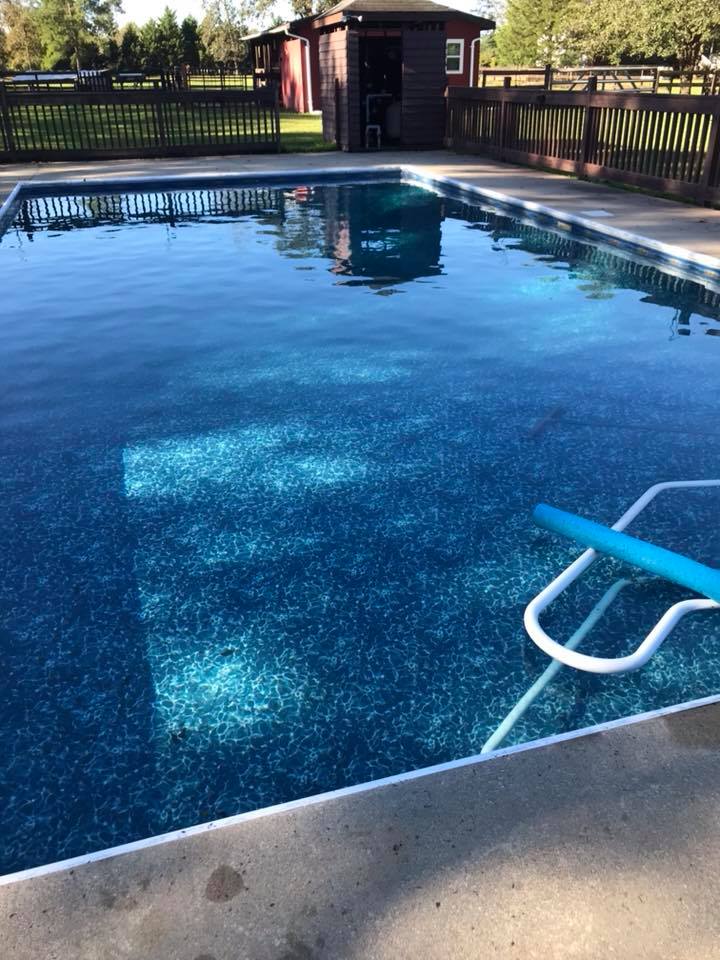 In the wake of Hurricane Florence, one PristineBlue user reached out to us with a heartwarming story. Her family managed to keep cool even though they lost power for days. Here's what she said:
"We have been five days without power due to Hurricane Florence and my pool is still as crystal clear and blue as it was before the power went out. So glad we use PristineBlue!!! A pool with no filtration for five days would normally be green by now. With temps in the high 80's and no power this pool has been the only way for us to cool off."
Shayne's power finally came back on after six and a half days. PristineBlue kept working the whole time. We want to thank Shayne for sharing her feedback, especially in the aftermath of a hurricane!
Our thoughts are with Shayne's family and everyone trying to recover. We haven't forgotten that you're still rebuilding. To donate to the Hurricane Florence Relief Fund set up by the American Red Cross, visit https://www.redcross.org/donate/hurricane-florence-donations.html
Do you have a PristineBlue story to tell? Call 800-962-1492 ext. 2 or email customerservice@earthsciencelabs.com.