Join Rebecca Thompson for a special webinar on winter water chemistry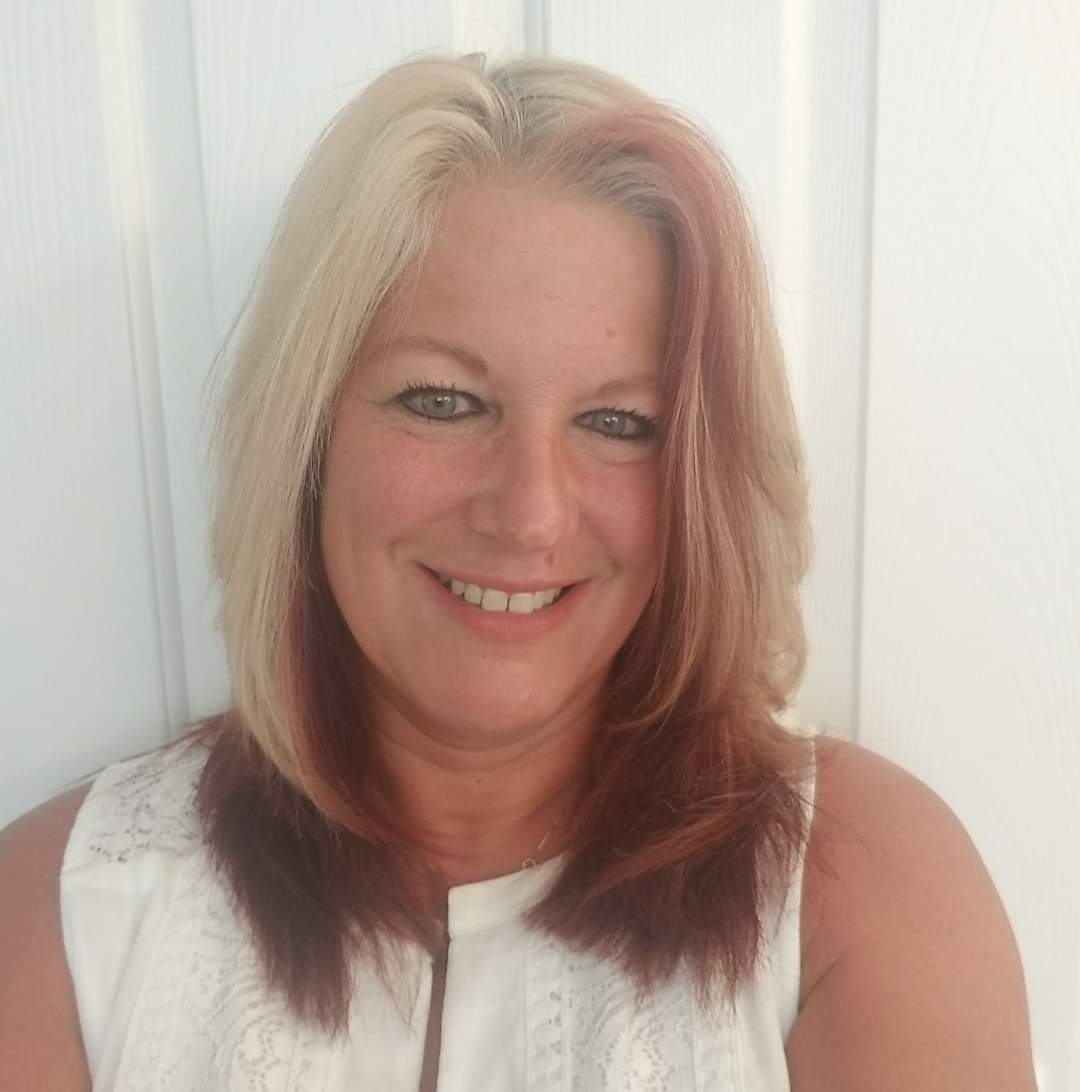 Interested in learning more about maintaining clear pools throughout the winter months? Rebecca Thompson, Distribution Channel Manager at Earth Science Labs, is presenting a webinar on Winter Water Chemistry. The webinar will be hosted by the Northeast Pool & Spa Association (NESPA).
Rebecca has over 20 years of experiencethe pool and spa industry with expertise in specialty chemicals and water chemistry. She holds the PHTA Certified Pool and Spa Operator Certification and spends a large portion of her time training people on proper water chemistry and working with dealers to help solve water problems.
The Northeast Spa & Pool Association is a national organization consisting of four regional chapters which provide education, networking, and business support to members of the pool and spa industry. NESPA is affiliated with the Association of Pool & Spa Professionals (APSP) and is the owner and producer of the annual Pool & Spa Show.
The NESPA Winter Water Chemistry webinar will take place on Wednesday, February 10 at 6:00 pm EST. Registration is open now at the NESPA website.